Since 2019, I have been trying to participate as actively as possible as a speaker at IT events - all records you can view tapping the link amorev.ru/conf-talks.. I really enjoyed being a speaker - it's very interesting and useful experience. But I have not yet become such an eminent speaker that I was invited to speak somewhere every weekend 🙂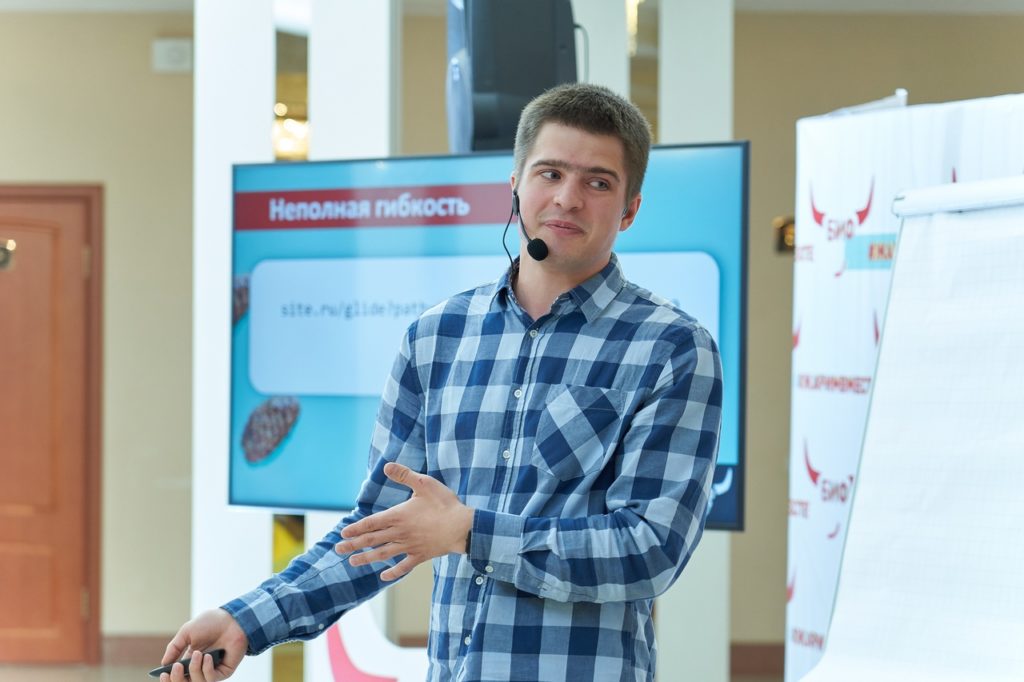 In relation to this, the most common way to become a speaker (so far) is to look for events and suggest your reports. But how do you get started? There is the question. Where to look for if you don't know where to go to? For me, for a while, the only source of conferences was conf.ontico.ru with their excellent conferences - PHPRussia, RITFest, Highload ++ and others.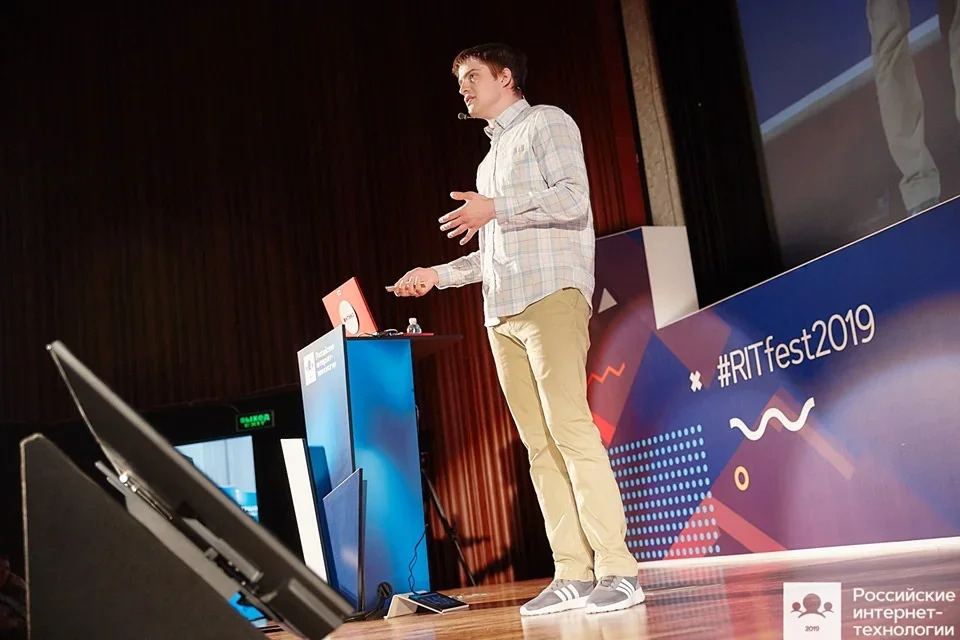 After my speech at RIT ++ 2019, some organizers of IT events began to write to me and invite me as a speaker. Moreover, I would not have heard about some events if the organizer had not written to me. For overseas events, there is a great tool - papercall.io, but there are few Russian events (only seen from ontico and jugru). There is an aggregator for the whole events - it-events.com. But, unfortunately, there is no useful information for the speaker on this resource either.
Eventually,, I decided to make this resource by myself. I still regularly look for these events and share with my friends who are also speakers. Therefore, it won't be any difficulties for me to post information to my calendar and share it with others.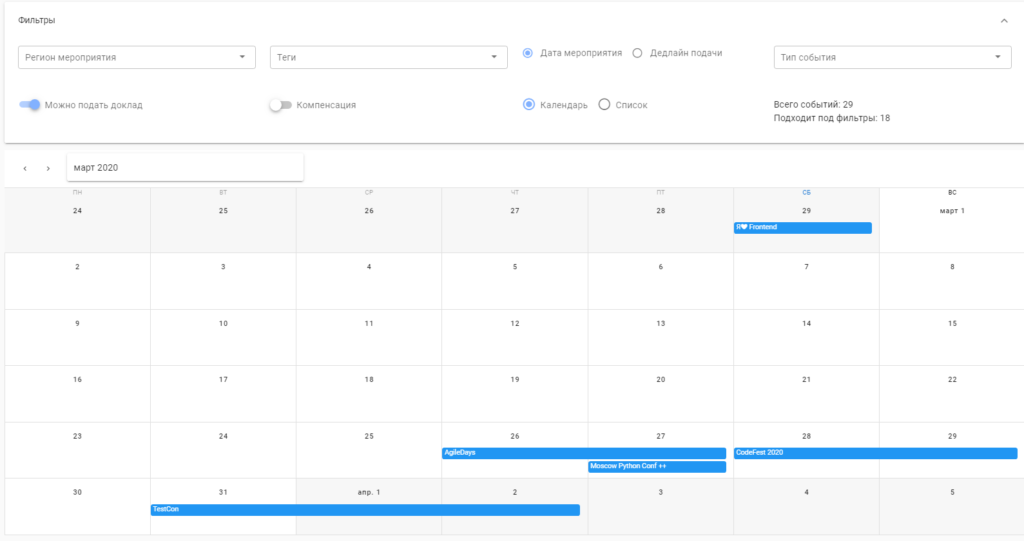 I placed the project on my subdomain - speakers.amorev.ru. I did the filters at my discretion - what is important for me when I choose events as a speaker. Also, to receive notifications about new CFPs (Call For Papers), I made a Telegram channel @cfp_announce
I am open to absolutely any offers for improving and finalizing the service. If you want your event to be posted on the resource or if you have any suggestions for improving the service, then write to me through any convenient communication method for you - amorev.ru/contact/