MV#6 – Алина Романова про devrel Badoo
MoreView # 6 | Alina Romanova – devrel Badoo
A little over a year ago, I got on the Badoo PHP Meetup. This was the first IT event I attended. The reports were very interesting, as was the networking. It was at this event that I got acquainted with the word "devrel" (developer relations) - in other words, PR in IT. Alina Romanova, my next guest in the 6th issue of MoreView, is the "devrel" in Badoo.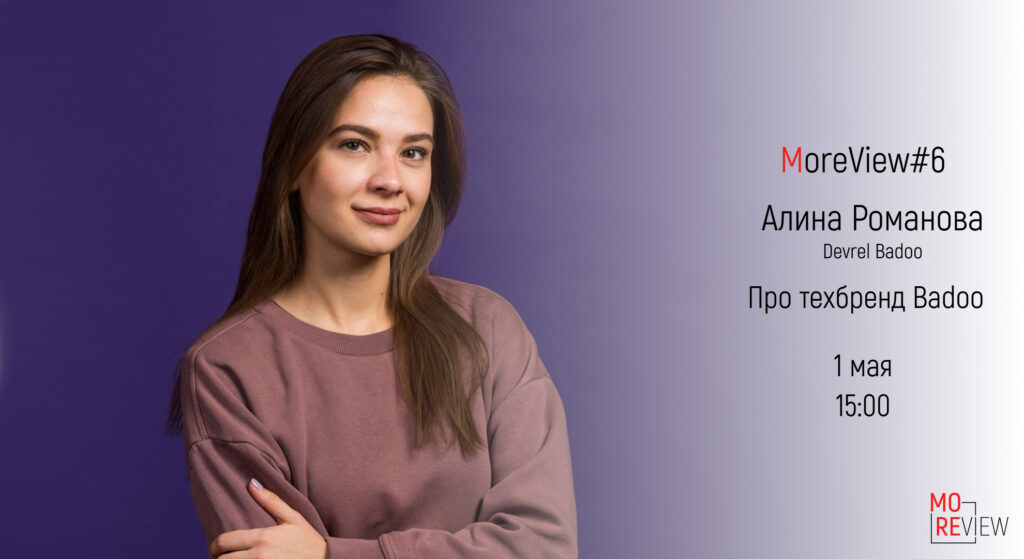 In this issue we will talk, unexpectedly, about devrel 🙂 It was always interesting for me to hear the experience of major players in the IT world, such as Badoo - their tech brand (Badoo Tech) is developing well. How do they do it and why is it? We will talk about this with Alina.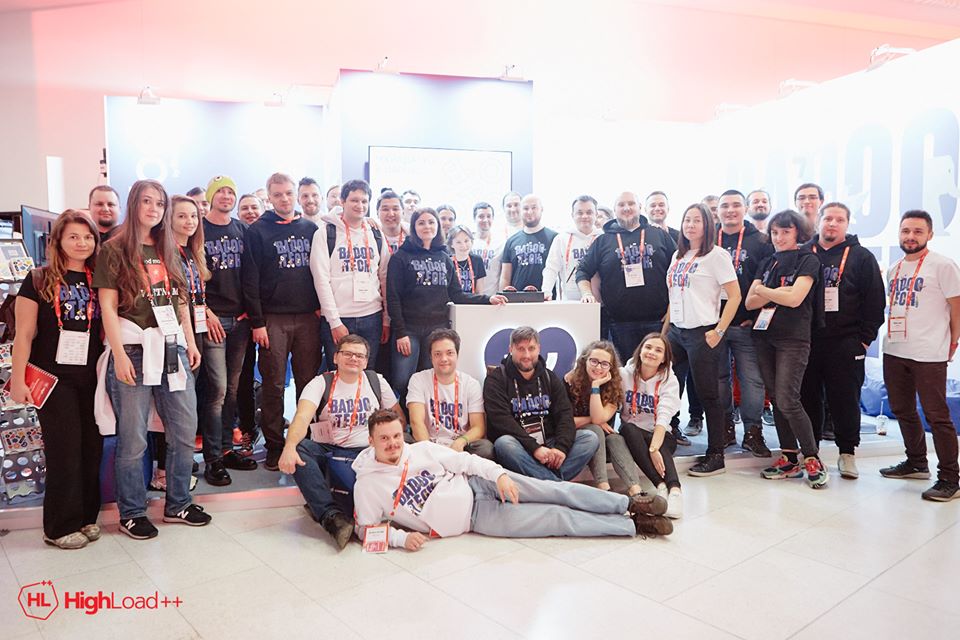 By the way, thanks to the support of Badoo, the online version of the PHP Russia conference will be held completely free of charge - hurry up to register.
The conversation will be recorded, traditionally, on YouTube. Later on this page I will add an audio recording and, possibly, a link to a transcript of the interview on habr.
О проекте MoreView
В рамках MoreView я беру интервью у разных интересных мне людей в мире IT и не только. Подробнее о проекте MoreView можно прочитать
здесь
. Список всех выпусков доступ
тут
.