Despite the fact that we are engaged in development, we still work with people. Managers, team leaders, developers, executives, customers - we are all human, and we all have our own values. Almost always there is an opportunity to create value for a person in the overall effective movement and get maximum result. But what is value? It's different for every person.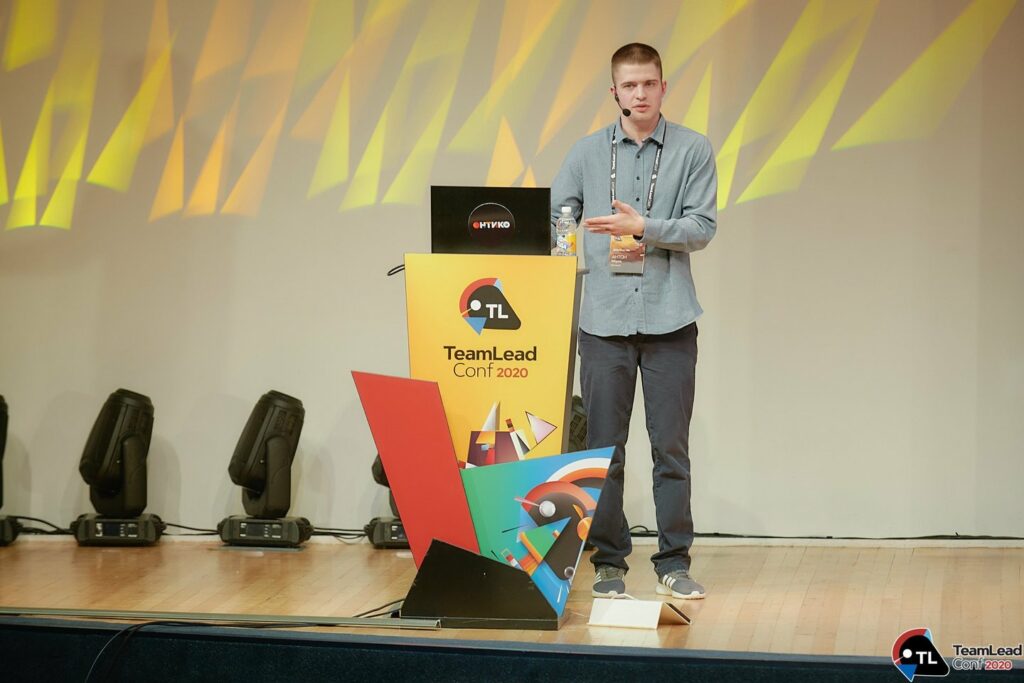 In my report, I talked about one of the well-known methods of classifying people according to communication styles and a potentially effective way to create value with each type of person from the classification. I will also share real examples from my work at different stages - from a junior developer to a team leader, and then the head of an IT company.
It's not about magic pill but about actual practices that work more often than not.
I gave my speech about this at TeamLeadConf2020